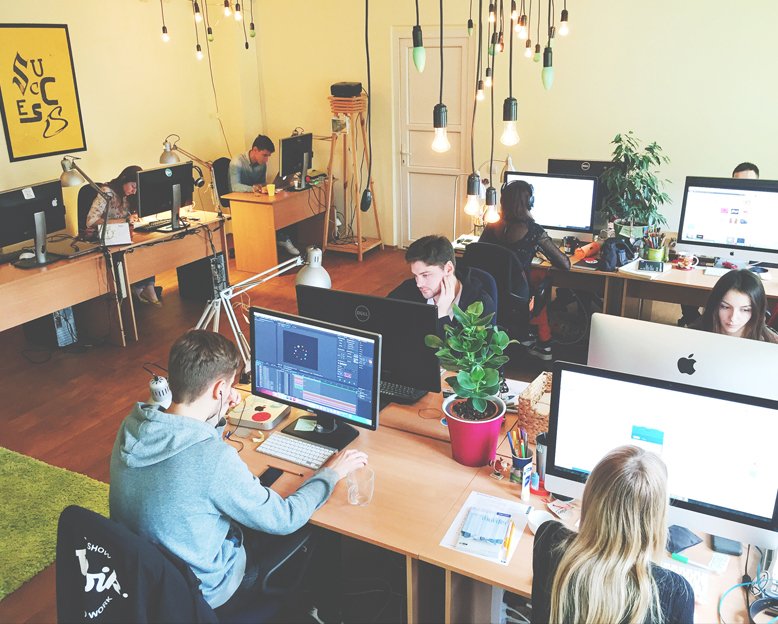 Pennyrile Technologies is a Leader in Managed IT Services in Bowling Green, KY
Whether you run a successful small to medium business in Bowling Green, Kentucky or you're just getting started with a brand new endeavor, it's important to remember that information technology will be critical to your success. If adapting to ever-changing technology takes you away from running your business, Pennyrile Technologies can help. We partner with numerous SMBs all throughout the Bowling Green, KY area and provide them with a wide range of customized services.
What Services Do We Provide to our Bowling Green, KY Clients?
Pennyrile Technologies is a full-service managed IT provider that can offer everything your company needs to thrive and succeed. Some of our offerings include but are not limited to:

If you need to build your IT infrastructure from the ground up, modernize your existing framework, or simply reduce costs while boosting efficiency, our managed IT services are perfect for you. Our goal is to maximize speed, uptime, and data safety while saving your company money at the same time.

IT Projects and Consulting Services
Sometimes even the smallest IT projects can feel overwhelming, especially if you are busy running a business. Pennyrile Technologies is an area leader in providing consultations and project management services to ensure all your IT projects are handled in a timely, efficient, and affordable manner.

Small and medium businesses often struggle to obtain the hardware they need to maintain the right type of IT infrastructure. Whether you need servers, computers, or even accessories, we can provide you with your hardware as part of your package.

Backup and Disaster Recovery
Failing to have a plan in place for disasters and other emergencies that can result in data loss can be devastating to your business. Our backup and disaster recovery services are designed to mitigate downtime and get you back up and running quickly.

Whether it's a hardware issue, a problem with your software, a broken monitor, or any other issue with components connected to your computer, our technology experts can get your computer back up and running quickly.
Getting Started with Pennyrile Technologies
When you contact us, we will schedule an interview with you to determine the services and hardware that will help your project succeed. Then, we will draft a very clear and 100% transparent service agreement that you can review. This agreement will show the estimated cost of our services, and it will line out the exact services, hardware, and more that you can expect to receive. If you approve of the agreement, we will then obtain, implement, and deploy the technologies we discussed as well as update any of your business's existing solutions. Once everything is in place, you will have access to our unmatched support. We monitor your network, security, and systems and ensure they always operate as optimally as possible.
To learn more about Pennyrile Technologies, to schedule your initial consultation, or to get a free network security assessment to determine whether your business could benefit from the services Pennyrile Technologies provides, contact us today. We serve numerous companies in the Bowling Green, KY area with the precise services and support they need to thrive in today's high-tech, always-connected world.
Fill The Form Below To
Get In Touch