IT Support & Consulting
for Clarksville, Tennessee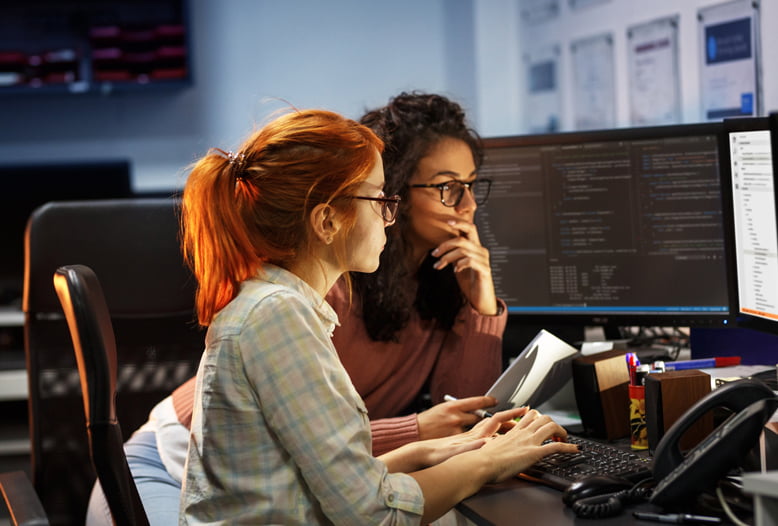 IT Support Services for Clarksville, TN Small Businesses
If you own a small business in Clarksville, TN, you understand just how tedious managing information technology can be. As your company grows, your need for a safe and secure network will grow along with it. Unfortunately, managing IT can take you away from managing the rest of your business. Here at Pennyrile Technologies, we provide a wide range of services that can help.
What We Do for Your Business
We provide a wide variety of IT support services that you can tailor to your needs.

Pennyrile Technologies can help you manage your entire network infrastructure, which can help you save money, boost your employees' productivity, and help you grow.

Backup and Disaster Recovery
Whether your area is prone to severe weather or you want to protect your data in the event of some sort of disaster or cyber crime, backup and disaster recovery is critical. It helps to ensure your company keeps going and gets back on its feet quickly.

One of the biggest issues small business owners face is a lack of funding for computers, servers, and other important equipment. Pennyrile Technologies provides hardware as a service and makes having your own onsite network much more affordable.

IT Projects and Consulting
Finally, if you need help with a Clarksville-area IT project, we are just a phone call or email away. We can help you come up with the best possible solutions and provide you with all the right technology.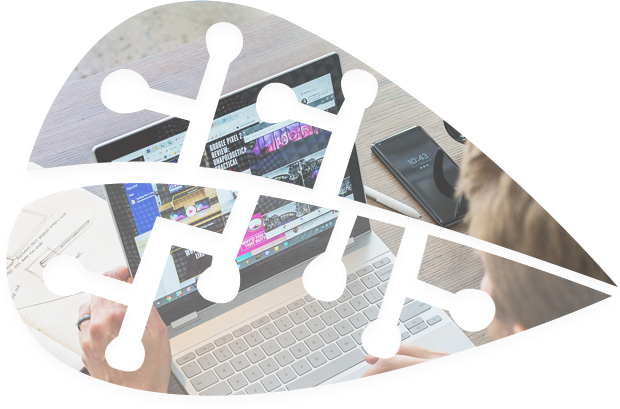 Benefits of Outsourcing Your IT Department in Clarksville
Outsourcing your IT department can be scary, and that's especially true if you've tried outsourcing before and you've experienced language barriers or other common issues. Pennyrile Technologies is a local business that only works with companies in Clarksville, TN and surrounding areas. What's more, because we employ only the best of the best IT professionals in the local area, you can rest assured that your network will be in perfectly capable and safe hands.

Our Services Grow with Your Business
It can be hard to find IT support services that continue to fit your business as it grows, but that's exactly where we excel. We offer a huge portfolio of services that also include security cameras, VoIP, email security solutions, cloud services, network design, cybersecurity, and more. No matter how much your company grows and no matter what kind of IT help you might need, you can count on Pennyrile Technologies.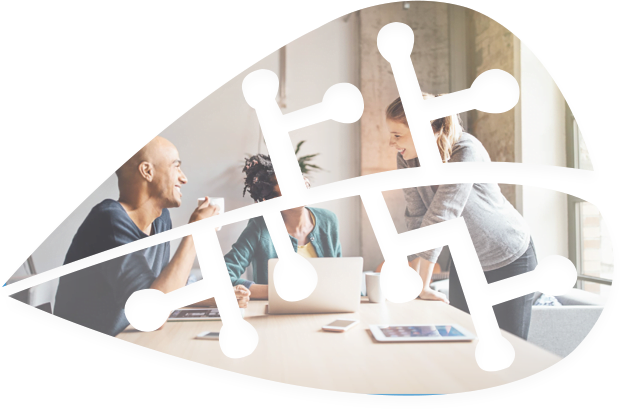 We will schedule an initial interview with you so we can better understand your company's inherent needs and your current IT infrastructure. Then, we will provide you with a proposal that includes an estimate and what you can expect to receive. After you approve the agreement, we will provide you with the technology, then deploy and implement it across your company. Once these technologies are in place, we will monitor and maintain your IT infrastructure and resolve any issues as they arise.
To schedule a free network assessment, fill out the short contact form or send us an email at info@pennyriletech.com. You can also call our Clarksville office at 931-771-1149.
Fill The Form Below To
Get In Touch