IT Support & Consulting
for Madisonville, Kentucky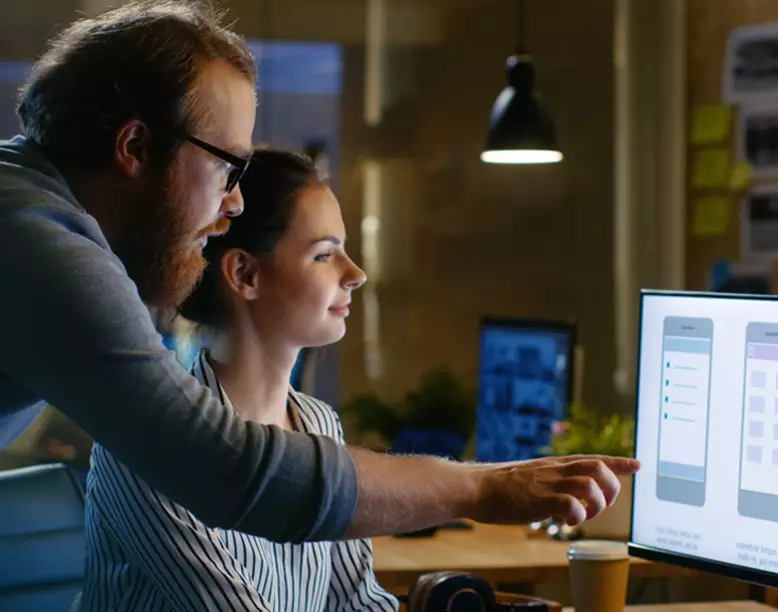 Madisonville, KY Small Businesses Rely on Pennyrile Technologies for Outstanding IT Solutions
Small business owners in Madisonville, KY understand that information technology is not always easy, especially as their businesses grow. Managing databases, networks, and equipment can be tedious and difficult to say the least, and ensuring your network is secure can take you away from other important aspects of managing your business. Pennyrile Technologies can help you with all your IT needs and provide you with customized solutions that fit your business.
Pennyrile Technologies provides tailored services that fit your company's budget and needs. These include:

IT PROJECTS AND CONSULTING
If you have an upcoming IT project in the Madisonville, KY area, contact us today to learn about the various ways we can help. We can devise a plan that will ensure your project flows smoothly from start to finish.

BACKUP AND DISASTER RECOVERY
In today's world, data is everything, so if you don't have a backup and disaster recovery plan in place, that's risky business. We can provide these services to you and manage them on your behalf to ensure that you have access to all your data in the event of a natural disaster or other event.

We provide both virtual and physical security options to keep your business secure. Virtually, we offer email security via archiving, encryption, and continuity, and we also offer complete surveillance systems – including security cameras.

Finally, Pennyrile Technologies specializes in managed IT in the Madisonville, Kentucky area. We can manage your entire infrastructure on your behalf, which not only saves you a great deal of money over hiring an IT team but can also boost workplace productivity and fuel your company's success.

Traditional landline telephones can become very expensive, and the more lines you add, the more it will cost. VoIP is an excellent alternative for companies of all sizes. Our VoIP service is known for its amazing voice quality, carrier-class features, and cloud delivery – all for far less than the phone company's offerings. The best part is that our VoIP services are completely scalable and will grow with your business.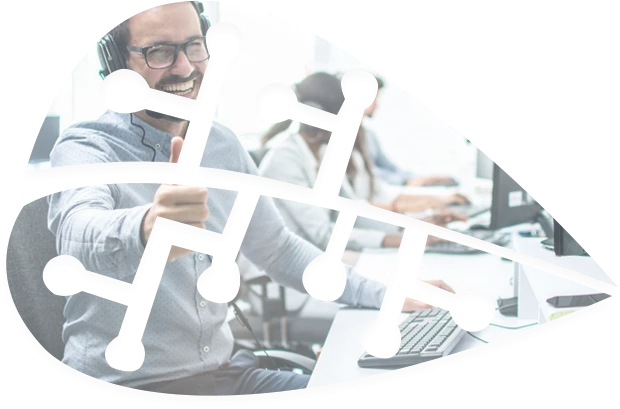 Reasons to Consider Outsourcing Your IT Support
If you are afraid of outsourcing your IT support, you are certainly not alone. Things like language barriers and lack of collaboration can be scary. Fortunately, Pennyrile Technologies is locally-based and always works hard to keep an open line of communication with our clients. We only serve areas in and around Madisonville, and we search the entire area for the best IT professionals available to ensure your network is safe and in the most capable hands.

Our Services are Scalable
One of the best things about working with Pennyrile Technologies is the ability to change your IT support as your business changes. Whether you need to add services like VoIP and security cameras, or you need to downsize the amount of support you receive, our goal is to always provide our clients with a customized level of care that pushes their businesses forward.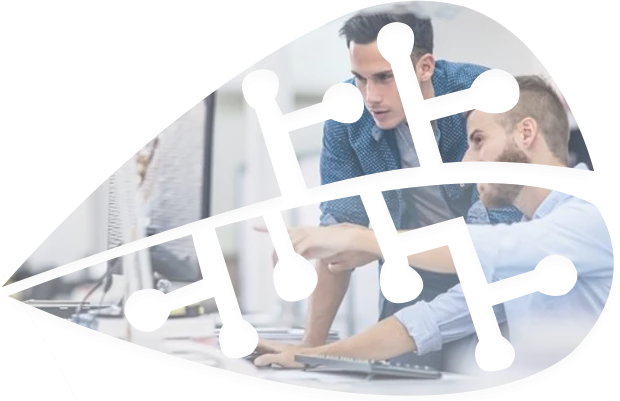 To get started, we will schedule and conduct an initial interview with you (and others responsible for managing your Madisonville, KY business) to determine what your company needs and how we can help provide it. Then, we will provide you with a list of proposed services as well as an estimate. When we reach an agreement on the exact services we will provide, we will then provide you with the equipment you need and help you implement it throughout your entire company. We will work hard to monitor your network around the clock and resolve issues the minute they arise, as well.
If you are interested in learning more about Pennyrile Technologies and the various IT support services we can provide, visit our website today. You can also schedule a free network assessment via the short online contact form, call us at 931-77-1149, or email us at info@pennyriletech.com
Fill The Form Below To
Get In Touch