IT Support & Consulting
for Cadiz, Kentucky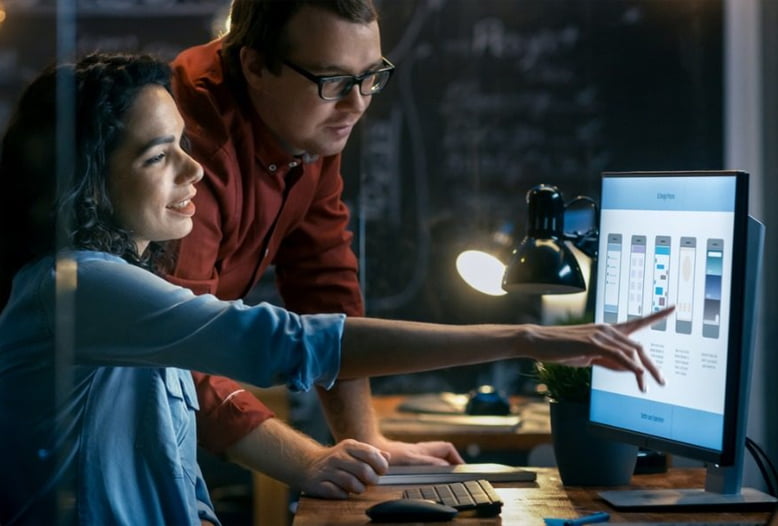 Leading Provider of Managed IT Solutions in Cadiz, KY
Running or managing a small to medium business in Cadiz, KY is a lot of work, especially where information is involved. Storing and securing client data on your network can be nerve-wracking, especially in today's day and age of cybercrime. If you want the peace of mind that comes from managed IT service in Cadiz, look no further than the team of experts at Pennyrile Technologies.

IT Projects and Consulting
No matter how large or small your project might be – and no matter how long it might last – IT consulting is just a phone call away. We offer tools, technology, and more.

Backup and Disaster Recovery
Tornadoes, flooding, and fire are all real threats. Protect your clients and your company with a solid backup and disaster recovery plan from Pennyrile Technologies.

Not everyone is an IT expert, but the team at Pennyrile Technologies certainly are. We can manage your whole infrastructure to save you money and help your employees focus on other tasks.

We can also provide email security, VoIP service, hardware as a service, and numerous other services designed to help your business grow.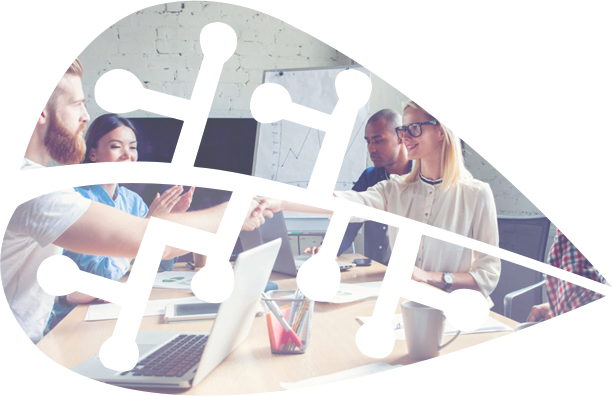 Why Should You Outsource IT?
If you've thought about outsourcing your IT in the past but you haven't yet taken the plunge, we understand. Language barriers can be a real problem, and it's hard to imagine how remote workers can have your best interests at heart. However, Pennyrile Technologies is a local business, and we only work with local clients. Through our extensive screening and hiring process, we only work with the best IT professionals, too. You can rest assured that we will protect your network and data just like it is our very own.

Scalable Services for Businesses of Any Size
Your Cadiz, KY business might be small now, but your goal is growth – and lots of it. Pennyrile Technologies is not only local and completely capable of managing your entire IT infrastructure, but our services are also completely scalable. The more your company grows, the more we grow along with you. Looking for business IT solutions near me? From VoIP to email security, and from cloud-based services to even complete network design, our team will continue to help you evaluate your needs and adjust the services we offer based on those.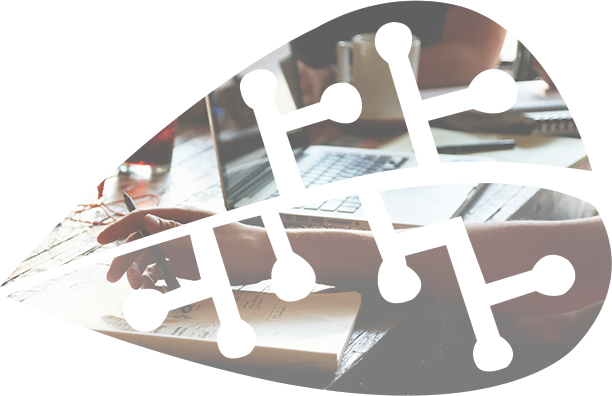 To get started, we will schedule an initial interview with you. It is our goal to fully understand not only your company's mission, but also its IT goals and inherent needs. Then, after this interview, we will write up a proposal including an estimate and the services we will provide. If you approve, we then deploy the technology and implement it across your company. Following this, we will monitor and maintain your entire infrastructure, and if any issues arise, we will be right there to handle them.
Feel free to contact us to schedule your initial interview. You can also schedule a free network assessment by filling out the short form, emailing us at info@pennyriletech.com, or giving us a call at 931-771-1149.
Fill The Form Below To
Get In Touch