IT Support & Consulting
for Henderson, Kentucky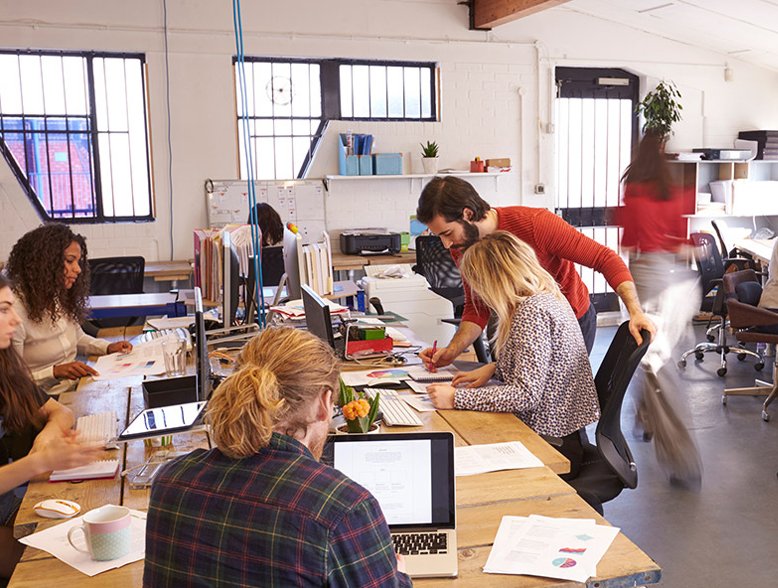 Quality IT Support for Small Businesses in Henderson, KY
Henderson, KY is a growing, thriving city that is home to many small businesses in every imaginable niche and industry. If you own a small business in Henderson (and the surrounding area) and you are interested in putting together a quality IT department, outsourcing may be the best and most money-saving option. Pennyrile Technologies can provide a full range of services – including complete managed IT services – that can make running your business simpler.
At Pennyrile Technologies, our goal is to handle your network and data so you can focus on the more important aspects of running your business. Our services include:

We can provide you with an entire IT department that can save you money while designing, implementing, and managing your IT infrastructure.

IT Projects and Consulting
If you have a short-term need, such as virtualization implementation or even server migration, our knowledgeable employees can provide this, as well.

Landline telephone technology is expensive and difficult to install, and it isn't exactly scalable. Our VoIP telephone service provides you with just what you need right when you need it, and it won't break the bank.

Backup and Disaster Recovery
We also provide data redundancy services to minimize downtime in the event of a natural disaster like a flood, fire, or tornado, a cyberattack, or even a hardware failure.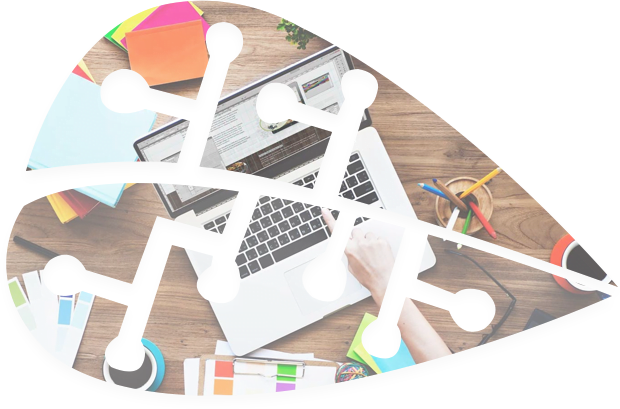 Why You Should Outsource IT in Henderson
For many Henderson, KY businesses, even the thought of outsourcing an entire IT department can be a bit terrifying, and that's understandable. Many companies in the local area have experienced everything from language barriers to poor quality work and a complete lack of communication when they've outsourced in the past. However, Pennyrile Technologies is different in that we only work locally. This means that language barriers are not an issue and we will provide you with access to some of the best IT professionals in the entire local area.

Our Services are Scalable
Part of our commitment to helping your business grow and thrive involves making sure we provide you with only the services you need when you need them. Today, you may only need access to a single cloud-based app and two VoIP phone lines, but in a few months, those needs may change completely. Our goal is to provide you with everything from email security and network design to security cameras and cloud-based services when you need them – and we will only ever charge you for what you need, too.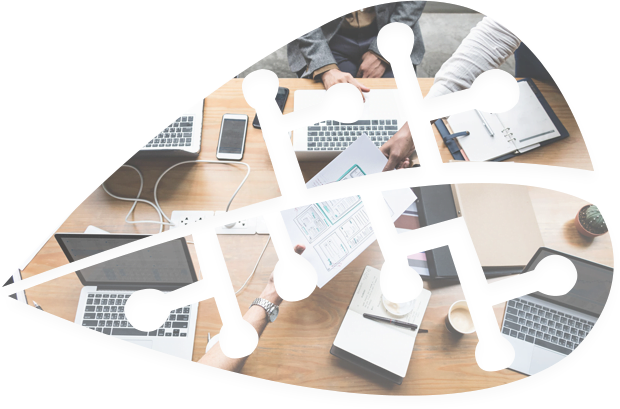 To learn more about how Pennyrile Technologies can provide your business with the exact IT-related services it needs to thrive, feel free to browse our website and look at what we have to offer. If you choose to proceed, we will schedule an initial interview so we can better understand your company's needs and goals. Following this, we will put together a proposal, and if you agree to that proposal, we will get to work right away to implement the various services you need. As always, we will then remotely monitor those services and resolve any problems as they come up.
To get started, or to schedule a completely free network assessment, fill out the short contact form on our website, call us at (931)771-1149, or email us at info@pennyriletech.com.
Fill The Form Below To
Get In Touch