IT Support & Consulting
for Nashville, Tennessee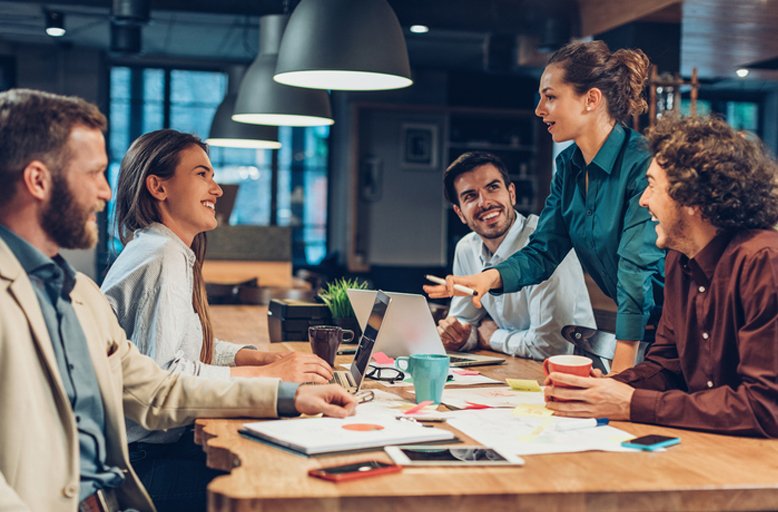 Nashville Small Business IT Support
Nashville, Tennessee is a fantastic location for a thriving small business, but part of being successful involves ensuring your network is safe, secure, and flexible enough to grow along with your company. That's exactly where Pennyrile Technologies excels. We provide services ranging from VoIP telephone service to complete IT network design to fit your specific needs.
What Pennyrile Technologies Can Do for You
Here at Pennyrile Technologies, we know that there is no one-size-fits-all approach to information technology, so we create custom service packages for each of our clients that fit their specific needs. Some of our most popular services include:

IT Projects and Consulting
No matter the size of your project or your business, if you have an IT project in the Nashville, TN area, the experts at Pennyrile Technologies can help. We will help you analyze your business needs and come up with every possible solution and make your business truly work for you. We can even provide you with the hardware and software you need to build the best possible network.

Backup & Disaster Recovery
Severe weather, cybercriminals, and even hardware failure pose serious threats to your company's livelihood. All it takes is one unexpected event to completely wipe out your data. Pennyrile Technologies focuses on data loss prevention first and foremost, but we also provide backup and disaster recovery services to help you minimize downtime should one of these events occur.

Hiring a full-time IT specialist (or even an IT department) can put a big dent in your budget. Pennyrile Technologies can manage your company's infrastructure remotely for a fraction of the cost. This way, you and your employees can focus on other business matters and leave the IT management to us.

Identity and data theft are at an all-time high, so it is critical that you keep your company's network safe and secure. Here at Pennyrile Technologies, we provide numerous security services designed to do just that. These include an initial security assessment, password policy implementation, firewalls, advanced endpoint security, and regular security patches to keep your software up to date. We also provide a number of next-level security services like encryption, multi-factor authentication, and more.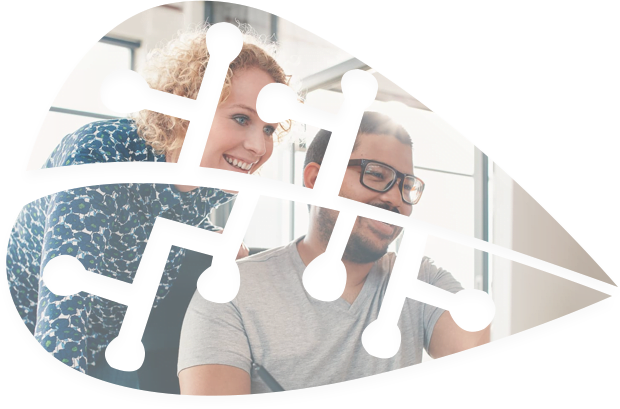 Why Choose Pennyrile Technologies for Your IT Needs?
Outsourcing part of your business can be a nerve-wracking prospect, especially if your previous attempts to outsource were met with language barriers or lack of communication that caused serious problems. At Pennyrile Technologies, we only work with local clients, and we employ some of the best and most talented IT professionals in the area. This means that you can let us handle the IT while you focus on the other important parts of your business.

We Offer Flexibility and Convenience
Like most small business owners, there's a good chance your sights are set on growth. Unfortunately, finding affordable IT support that grows right alongside your business can be quite difficult. Pennyrile Technologies aims to make this process much simpler with our impressive portfolio of services that grows and even evolves along with your company. You can add services as you need them, and unlike other companies, we will never ask you to pay for services you don't need.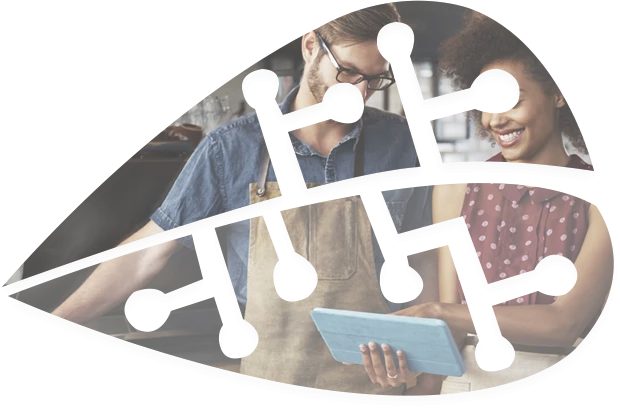 To get started, contact us today to schedule your initial assessment. We will schedule an interview with you so that we can learn more about you, your company, and your company's existing network. After gathering information, we will give you a proposal including the list of services that work best for you along with an estimate. When you approve the agreement, we will deploy the technology you need, implement it across your company, then monitor and maintain it 24 hours a day, seven days a week.
Fill The Form Below To
Get In Touch