SSD Powered Web Hosting & Email
Your website is a critical marketing piece for your business. Host with Pennyrile Technologies as your website management partner, and know your website will be fast, safe, and secure at all times.
Whether you are looking to host a small WordPress site, e-commerce website, or start a new blog, our solutions fit the needs of any size business. We offer services from shared hosting to dedicated servers.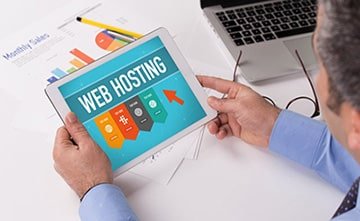 We offer WordPress and Web Hosting Services for Businesses of All Sizes

Give us 30 days to show you why we're the best host you've ever had or your money back.

Managed, reliable, and completely free daily backups to keep your data safe.

Guaranteed uptime delivered year after year without exception.

U.S. based, personable, hands-on management that's always available.

We will help migrate from your current host at no extra cost.

Our servers utlize SSDs which are must faster than traditional drives.
Call us at 931-771-1149 or use the form below to arrange an introductory consultation about web hosting for your business .​